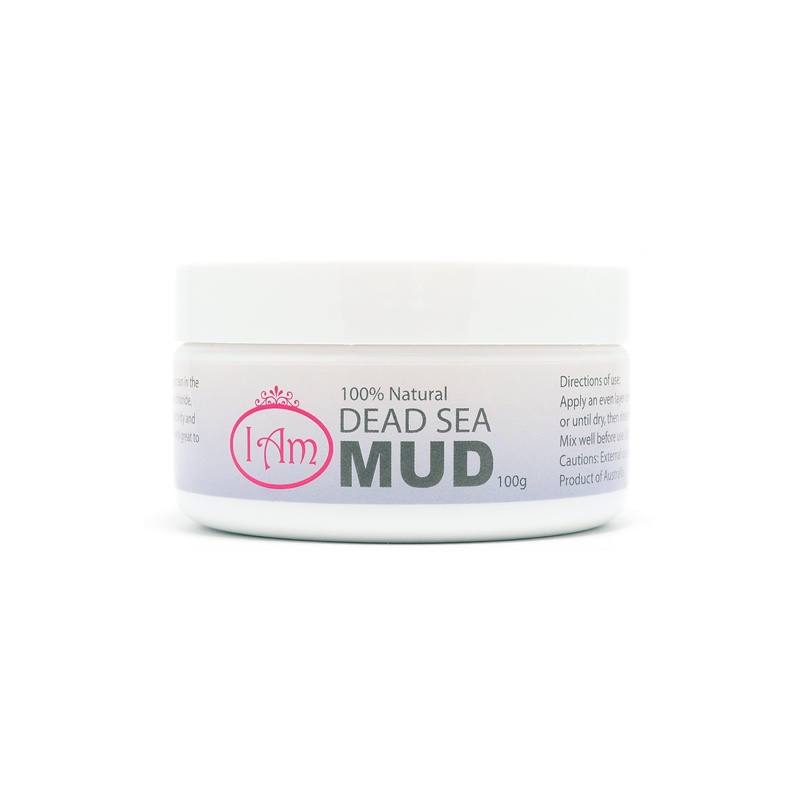 Dead Sea Mud 100g
Model: SHSM0019
Australia , Canada , China , Hong Kong , Japan , Macau , Taiwan , United Kingdom , United States
Product Description
The Dead Sea has far greater concentrations of minerals than any ocean in the world.
Mineral including magnesium, sodium, calcium, potassium, chloride, iodine and bromine etc., all these works together to regulate cell activity and functioning to regenerate and restore skin. 100% Dead Sea Mud work great to cleans and sooths problem skin while gives a healthy glow.
Benefits
Anti-aging
Detoxifies and purifies
Cleansing and tightening pores
Restore pH balance
Refreshing skin and stimulating blood circulation and give a natural glow
Soothing skin disorders such as acne, dermatitis, eczema, psoriasis, rosacea etc.
Soften skin
Improving skin elasticity
Reduce cellulite
Regulate skin conditions
Direction of use:
As Face or Body Mask
Apply an even layer over face and/or body, leave to 5-15mins or until dry, then rinse off and moisturize
Mix well before use
Tips of Use:
-A natural component that is great for your DIY mask, mix with other cream mask or Gel to enhance the benefits of mask and create your own blend!
-A little goes a long way, a thin layer will be enough
-Use as facial mask to ease skin problems
-Use as body mask for improving blood circulation and relaxing muscles and joints
-Use as hair and scalp mask to prevent hair loss
Free from artificial colors, fragrances, preservatives
Cruelty free